Budget Monitoring (Quarter 2) and MTFP including Forecast Useable Reserves Position  
Q1 The S151 Robustness and Adequacy Report (County Council February 2016) indicated that there were two main reserves created from Revenue (General and the Capital Fund)
"Both reserves have been created from revenue sources of finance, so could be used for any purpose if required."
1a) What is the current General Reserve forecast for March 2017 (Original Forecast £15.425m)?
1b) What is the forecast for the Capital Fund for March 2017 (balance at end of March 2016 £8m)?
1c) Has all of the (mainly ring-fenced) Contingency Budget (£5.5m) been utilised/allocated and to where?
http://www1.somerset.gov.uk/council/meetings/reports.asp?item=1296
Q2 Reserves (from the Statement of Accounts)
2a) Can a current estimate of actual reserves be provided (these are the Closing Balances of Total Useable Reserves for March 2016)
General Fund – Schools 25.530
General Fund – Other 21.010
Earmarked Reserves – set aside for revenue purposes 37.465
Capital Receipts Reserve 21.341
Capital Grants Unapplied Reserve 4.081
Capital Contributions Unapplied Reserve 5.307
Total Usable Reserves 114.734
 2b) How much of the Earmarked Reserves has been allocated to Adult Social Care, Learning Disability Service and Children's Social Care?
Q3 Delivery of the 2016/17 MTFP Proposals
3a) Savings – What will happen to the 28.71% of savings (£3.48m) "that are no Longer deliverable"? Will they be rolled into (added to) next year's "savings" (budget cuts)
3b) Pressures – Was the forecast pressure of £13.5m a realistic assumption in February 2016 for 2016/17?
3c) The original forecast pressure for 2017/18 was £6.7m – was this calculation too low and what is the forecast pressure(s) for 2017/18?
3d) How will changes (and assumptions) in inflation etc. impact on this financial year and future years?
==================================================================================================================================================
http://www.local.gov.uk/publications/-/journal_content/56/10180/8022318/PUBLICATION
It has been reported (Local Government Association Daily News 25th November) that: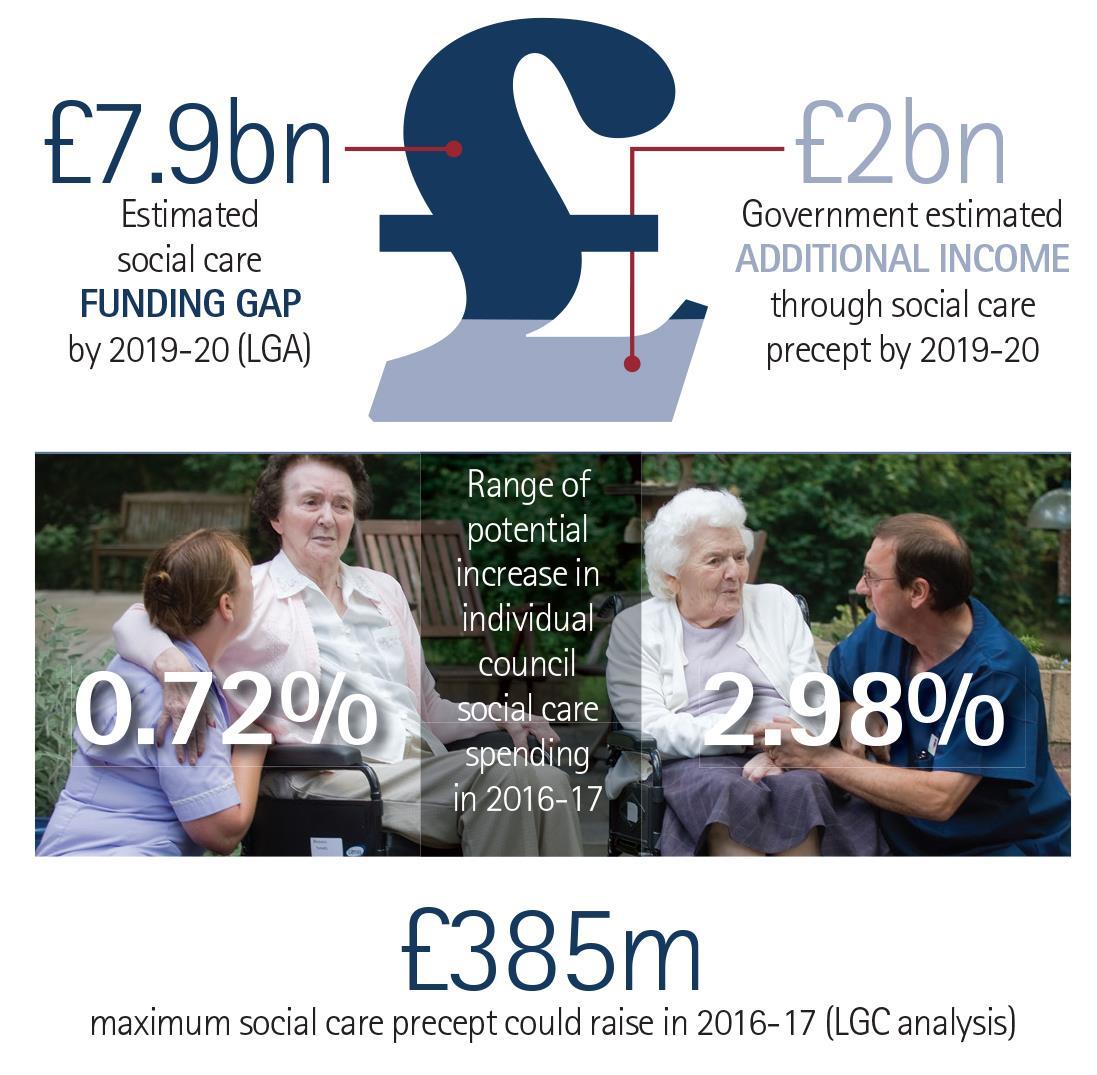 "Anger grows over silence on adult social care costs
Councils and care providers have criticised the Government for failing to provide more money in the Autumn Statement to stave off a crisis in adult social care. Cllr Izzi Seccombe, Chairman of the LGA's Community Wellbeing Board, said there is a funding gap of at least £2.6 billion by 2020 and services across the country were "at breaking point". She added: "Extra council tax-raising powers will not bring in enough money to alleviate the pressure on social care and councils will not receive the vast majority of new funding in the Better Care Fund until the end of the decade."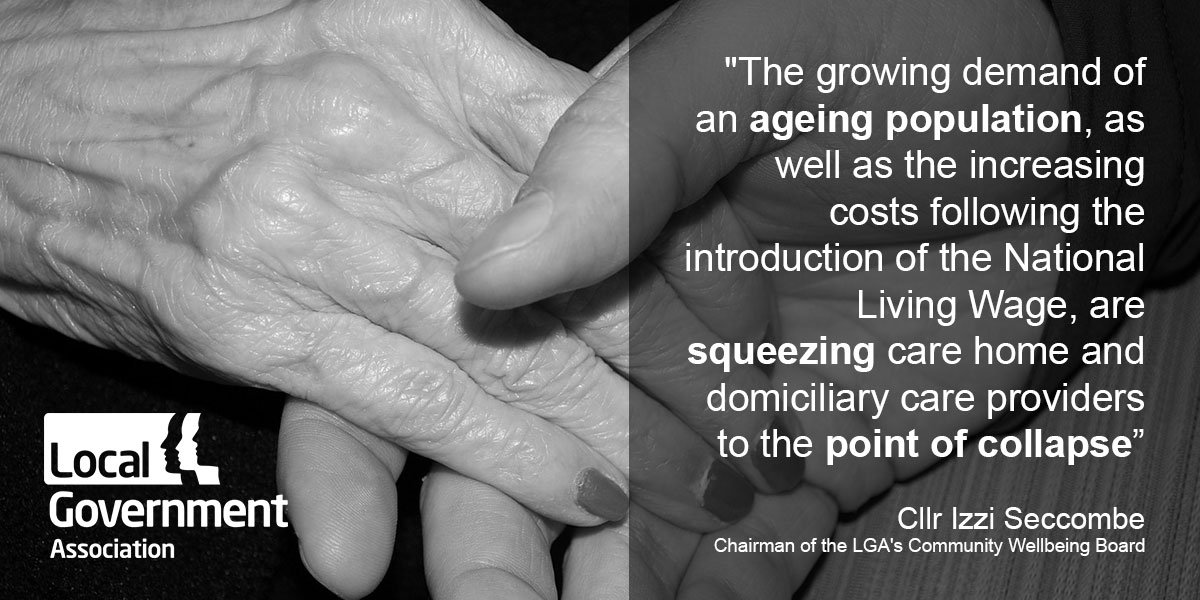 And the Leader of the Council has said that it was a "missed opportunity" not to address the Health Social Care Crisis whilst the Chief Executive noted that it was disappointing.
How will SCC (along with other Councils and the NHS) address this issue and what additional steps and measures are being considered to provide safe levels of care?
http://www.publicfinance.co.uk/news/2016/09/social-care-funding-gap-reach-ps28bn-2019